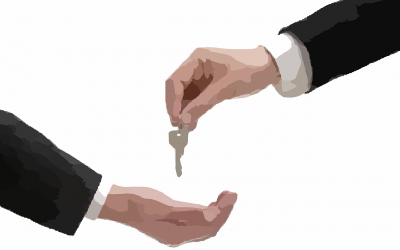 I spent the last four years in the car business as a sales consultant in two different dealerships; an economy brand, and a luxury brand. I wasn't particularly good at it, but it was a valuable experience and I learned a lot.
read more
CONTACT US | TERMS AND CONDITIONS
© 2016 CarShowSafari.com All Rights Reserved.
The contents and images on this site may not be reproduced, distributed or otherwise used,
except with the prior written permission.