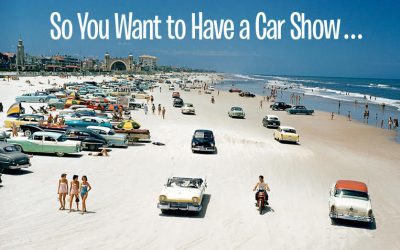 In this latest installment of So You Want to Have a Car Show, we discuss some of the most important vendor options to consider and the best ways to entice attendees and encourage them to stick around.
read more
CONTACT US | TERMS AND CONDITIONS
© 2016 CarShowSafari.com All Rights Reserved.
The contents and images on this site may not be reproduced, distributed or otherwise used,
except with the prior written permission.