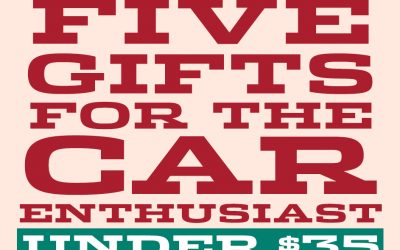 'Tis the season for gift-giving for your favorite car guy or car gal. So we have rounded up 5 cool holiday gifts for under $35 that you can get online and give remotely so you don't have to actually get within 6 feet of anyone.
read more

CONTACT US | TERMS AND CONDITIONS
© 2020 CarShowSafari.com All Rights Reserved.
The contents and images on this site may not be reproduced, distributed or otherwise used,
except with the prior written permission.