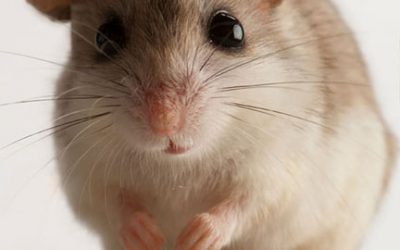 As a professional mouse, I am here to tell you that if you want to protect your classic car from rodent damage this winter, you should hop on it now. As the weather turns colder we little critters seek warm and dry accommodations, and old cars are excellent at providing both.
read more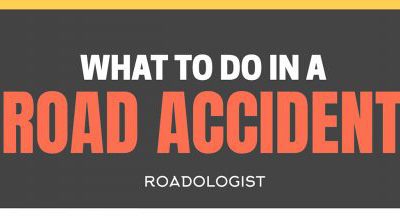 Knowing what to do after a road accident is a fundamental piece of a driver's education.
read more

CONTACT US | TERMS AND CONDITIONS
© 2020 CarShowSafari.com All Rights Reserved.
The contents and images on this site may not be reproduced, distributed or otherwise used,
except with the prior written permission.