A Virtual Car Show is the next best thing to being there!
Stuck at home with nothing to do? Why not try a Virtual Car Show? Get up close and personal with some beautiful photographs of amazing rides from across the country! And you won't even get a sunburn in the process!
Our professional team of photographers and automotive enthusiasts has attended car shows, racing events, and cruises in nearly every state across the country, and we're excited to share those experiences with you here on our Virtual Car Shows page! From rooftop car shows in the heart of the city to beautifully rendered artistic interpretations, from hot rods and muscle cars to concours events and auctions, we have a wide gallery of beautifully captured automotive events you can enjoy and explore right from the comfort of home—no pants needed! 
We're updating our collection of classic and modern car shows all the time, so be sure to check back often for everything from custom hot rods to classic European performance vehicles! We've got it all and we look forward to sharing it with you!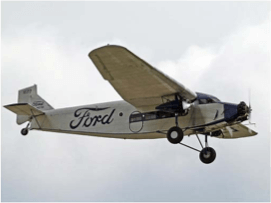 This third installment begins an exploration of Ford Motor Company's involvement in also building airplanes during WWII by focusing on the story of its facility in Willow Run, MI.
read more

CONTACT US | TERMS AND CONDITIONS
© 2020 CarShowSafari.com All Rights Reserved.
The contents and images on this site may not be reproduced, distributed or otherwise used,
except with the prior written permission.