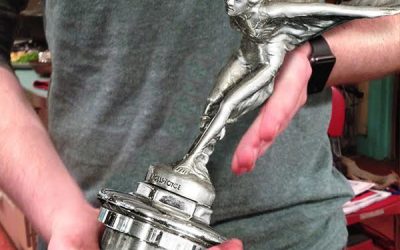 A barn in the middle of Pennsylvania has yielded what may be the biggest genuine barn find ever, and collectors from all over the country are taking notice.
To tell the full story, we first have to go back more than 90 years, to the days of the Roaring 20s and the luxurious Rolls Royce automobiles of that time.
read more
CONTACT US | TERMS AND CONDITIONS
© 2016 CarShowSafari.com All Rights Reserved.
The contents and images on this site may not be reproduced, distributed or otherwise used,
except with the prior written permission.