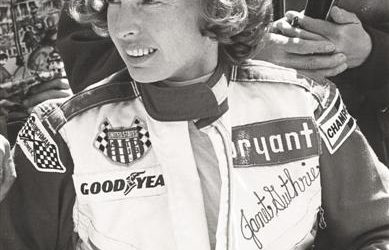 I could tell you that her driving suit and helmet are at The Smithsonian Institute, or that she became one of the first athletes in The Women's Hall of Fame. I could list a hundred races, speeches and boundaries forever changed by her influence.
But I won't do that. I won't tally her accomplishments like a grocery list, honoring her checkpoint by checkpoint as a celebration of her many years. That's not what this is about.
read more
CONTACT US | TERMS AND CONDITIONS
© 2016 CarShowSafari.com All Rights Reserved.
The contents and images on this site may not be reproduced, distributed or otherwise used,
except with the prior written permission.