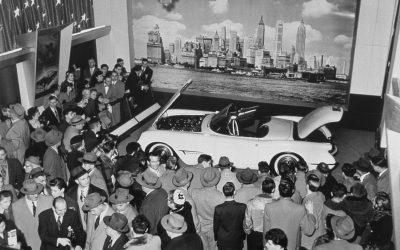 This week, on January 17, in the year 1953, General Motors unveiled the Chevrolet Corvette at the Motorama Auto Show in New York City and the world had no idea the impact that one such strange little car was going to have.
read more
CONTACT US | TERMS AND CONDITIONS
© 2016 CarShowSafari.com All Rights Reserved.
The contents and images on this site may not be reproduced, distributed or otherwise used,
except with the prior written permission.