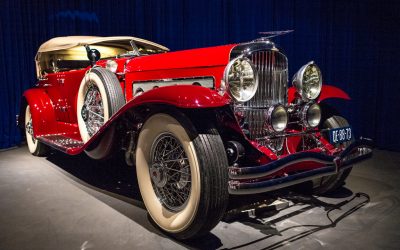 While the Indy 500 remains the world's most famous automobile race, less well-known is the fact that in the early part of the 20th century, Indiana was the country's second-largest automobile-producing state, second only to Michigan.
read more
CONTACT US | TERMS AND CONDITIONS
© 2016 CarShowSafari.com All Rights Reserved.
The contents and images on this site may not be reproduced, distributed or otherwise used,
except with the prior written permission.