Check out these great rides submitted by our members!
To show off your ride, click here.
We want to see your cars! CarShowSafari.com's My Ride section makes it easy to post your car photos for the chance to be featured and have a great members-exclusive car show of your own! We want to highlight your vehicle on our website and across our social media platforms, and now is the perfect time to submit your shots for the chance to show off your awesome ride!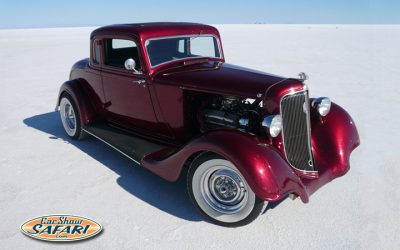 My Ride – Members Car Show 
Explore My Ride for great shots of members' cars, bikes, and trucks from across the country—and submit your own! 
What do we need from you to create the perfect My Ride gallery? Submitting your vehicle is easy and only takes a few minutes! Find the pictures you love best and craft up a few fun lines about what makes your vehicle special! How long have you owned it? Is it the car you dreamed of when you were a teenager? What kind of custom work have you done to it or are planning to do? We want to know you and your vehicle—and share it with car show fans across America! Want to show us more than one car? Upload them separately so we can give them each their own gallery—and then grab all the links and show off your awesome vehicle on Car Show Safari to all of your friends! 

CONTACT US | TERMS AND CONDITIONS
© 2022 CarShowSafari.com All Rights Reserved.
The contents and images on this site may not be reproduced, distributed or otherwise used,
except with the prior written permission.