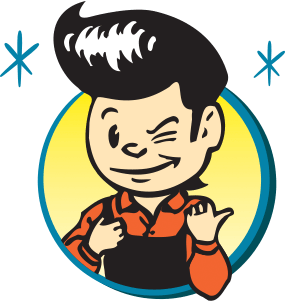 MY RIDE submission form
Show off your ride! Upload pictures or a short video of your pride and joy and tell us a little about it.
BE SURE TO ADD YOUR PICTURES AT THE BOTTOM!
And please try to include 3/4 view, front shots, back shots, interior shots, close-ups, detail shots, and engine shots if possible!
NOTE: fields marked with an asterisk (*) are required.