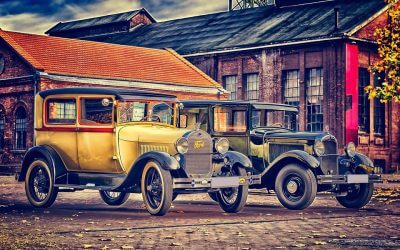 We may not be able to define crossovers now, but that's hardly new territory. Car types have had unique and interesting origins since well before the automobile hit the road. Let's take a look at what a few of them are.
read more
CONTACT US | TERMS AND CONDITIONS
© 2016 CarShowSafari.com All Rights Reserved.
The contents and images on this site may not be reproduced, distributed or otherwise used,
except with the prior written permission.