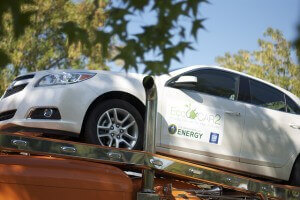 Across the country, schools are advocating for charging station infrastructure, and designing and producing alternative energy racing technology. They are reaching out to the best young minds, inviting them to help create the new wave of green car energy, with the rise of gas prices and the decline of the environment's resilience.
read more
CONTACT US | TERMS AND CONDITIONS
© 2016 CarShowSafari.com All Rights Reserved.
The contents and images on this site may not be reproduced, distributed or otherwise used,
except with the prior written permission.