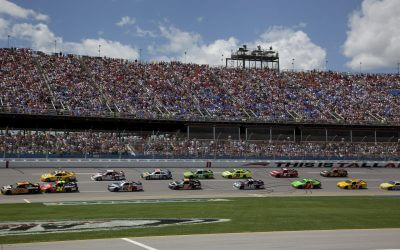 Despite the need for an obvious distance between cars and cups, one of the most important, influential and long-standing elements of the car industry is deeply indebted to the prohibition era and the rum runners who provided America's degenerates with drink for so long.
This week, on February 21, 1948, NASCAR was founded.
read more
CONTACT US | TERMS AND CONDITIONS
© 2016 CarShowSafari.com All Rights Reserved.
The contents and images on this site may not be reproduced, distributed or otherwise used,
except with the prior written permission.