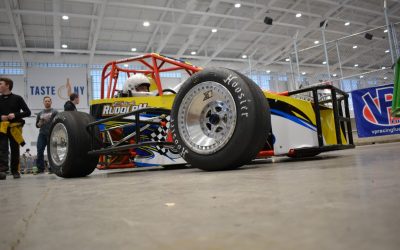 True, it was no national championship event, and it wasn't Super Dirt Week, the hugely popular season-ending race that, after more than 40 years, was evicted from the fairgrounds after 2015 and forced to move to the half-mile Oswego Speedway.  But it was racing, it was at the New York State Fairgrounds, and by all appearances, it was a success.
read more
CONTACT US | TERMS AND CONDITIONS
© 2016 CarShowSafari.com All Rights Reserved.
The contents and images on this site may not be reproduced, distributed or otherwise used,
except with the prior written permission.