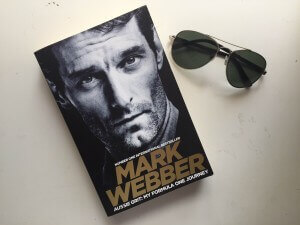 Mark Webber is many things. He's a success story, an incredible inspiration, a racecar driver who defied the odds over and over, a small boy from rural Australia who rose the ranks, and more. He's all these things, but he's not a writer.
read more
CONTACT US | TERMS AND CONDITIONS
© 2016 CarShowSafari.com All Rights Reserved.
The contents and images on this site may not be reproduced, distributed or otherwise used,
except with the prior written permission.