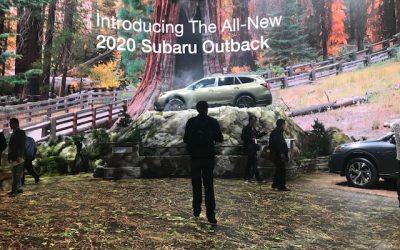 Yet onto this island flow more than 2.5 million vehicles per day, and, thanks to New York being the advertising capital of the world, each year the New York International Auto Show is staged. The first NYIAS took place in 1900, and this year, over the course of a ten-day run, more than a million people will attend the 2019 show.
Us included.
read more
CONTACT US | TERMS AND CONDITIONS
© 2016 CarShowSafari.com All Rights Reserved.
The contents and images on this site may not be reproduced, distributed or otherwise used,
except with the prior written permission.