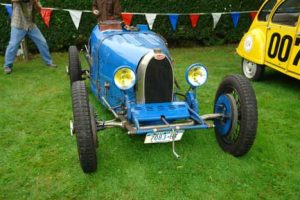 The car show deities smiled down upon this year's Bridgehampton Road Rally and Tour d'Hamptons, with Dan's Papers and the Bridgehampton Museum hosting the historical and unique event.
read more
CONTACT US | TERMS AND CONDITIONS
© 2016 CarShowSafari.com All Rights Reserved.
The contents and images on this site may not be reproduced, distributed or otherwise used,
except with the prior written permission.