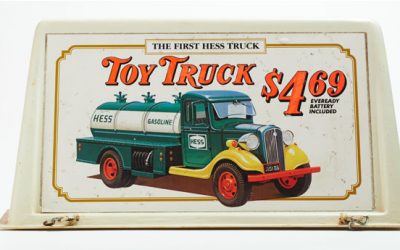 From the very start, the Hess Truck would come with batteries included, a promise that has lasted for over fifty years, along with the brand's dedication to families and the holiday spirit.
read more
CONTACT US | TERMS AND CONDITIONS
© 2016 CarShowSafari.com All Rights Reserved.
The contents and images on this site may not be reproduced, distributed or otherwise used,
except with the prior written permission.